Thanks for taking the time to check out my work!
For freelance opportunities or projects, please feel free to reach out at 
alicexwang.art@gmail.com.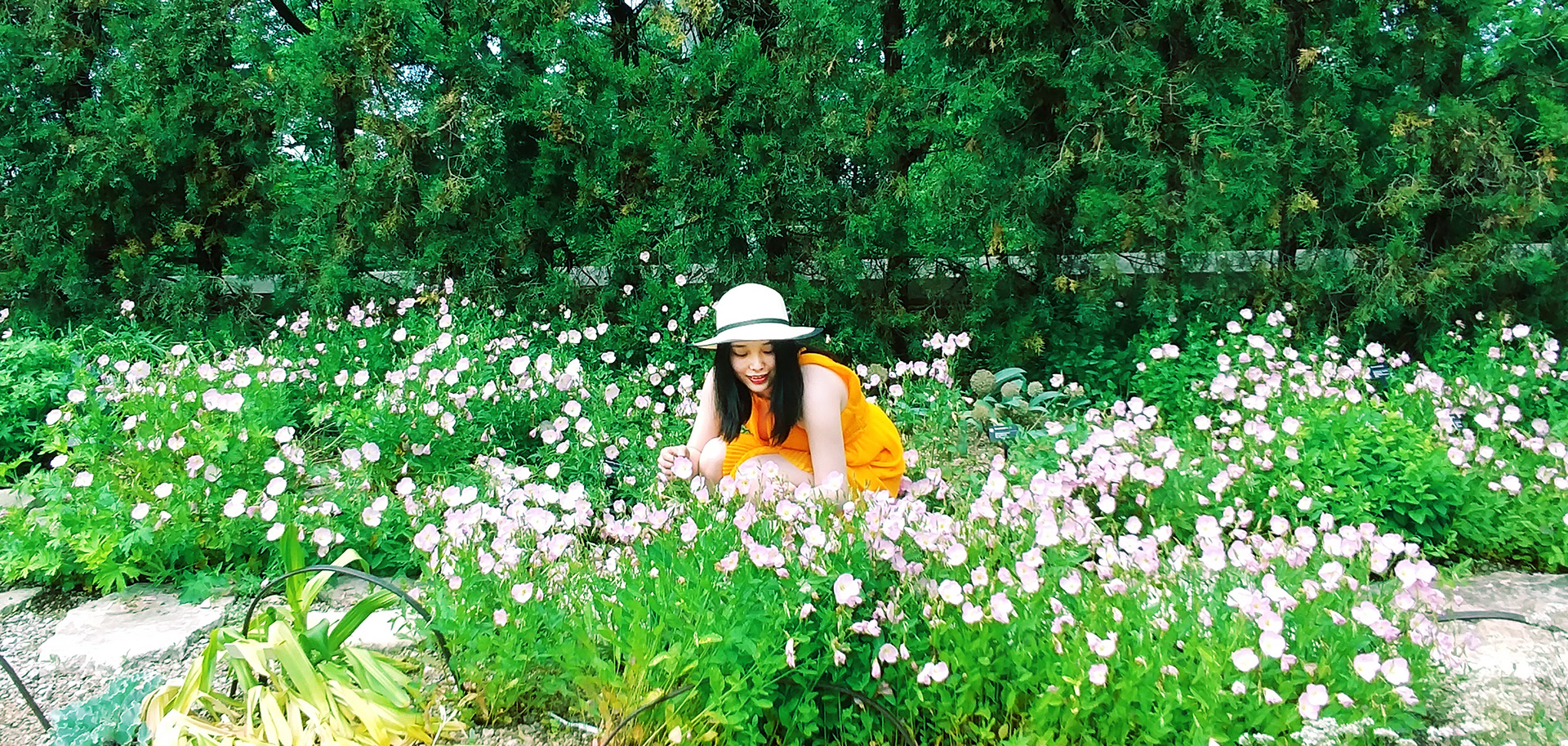 Alice graduated in 2018 from the Communication Design program at Washington University in St. Louis with a focus on illustration and a background in graphic design. Currently working in publishing as a book designer for children's and young adult books, Alice splits her time designing books and illustrating in her free time. Some books she's worked on include The Girl and the Ghost by Hanna Alkaf, Read Something Else by Lemony Snicket, and Goodbye from Nowhere by Sara Zarr. 
Some of Alice's favorite parts about the book design process include brainstorming cover ideas, working with new illustrators, and bringing books to life through the book jacket design. Her dream is to one day write and illustrate her own picture books!